Kumpan Sweden AB
Senior fullstack webdeveloper & Team lead
01.2013 - Pågående • 9 år 7 mån
Andreas is a senior fullstack developer with a long experience of web development and as a team lead. He is responsible for managing all Kumpans in-house projects and clients, which includes daily development, client and stakeholder communication, distribution of assignments to fellow coworkers and follow up. This includes web development according to sketches and in close coherence with UX/UI.
Furthermore, as a senior developer, he has also experience as a long running manager of development teams with coaching and mentoring junior and intermediate developers.
Andreas has since 2014 worked on a long running project where he has been developing web sites, apps, integrational ads & IoT home automation apps (JavaScript, PHP, WordPress and hybrid apps).
Ads/integration ads development and management
Tracking / Data tracking implementation
Website project management w/ full hands on deck development
Cross-functional project lead w/ strong communication skills in teams with business end, UI/UX
Tech: Javascript, Angularjs, Php, Sql, Html5, Cypress, Ionic, Sass, Less, Css, Ps, Illustrator, Wordpress
IoT Lead developer •
01.2014 - Pågående • 8 år 7 mån
IoT development of hybrid applications for both web and Ios/Android.
Lead developer on project for home automization
IoT development for mobile devices and desktop/webapps
Mob programming with BE & FE team
Cross-functional communications through several organizations to continously integrated releases both for Greenfield and updates
Angular dev in close collaboration with both backend, business end and UX/UI
Tech: Angular, Cypress, Ionic
Folio bildbyrå
System developer
04.2012 - 04.2013 • 1 år
Tech: C#
Hego AB
Programmer
04.2008 - 04.2010 • 2 år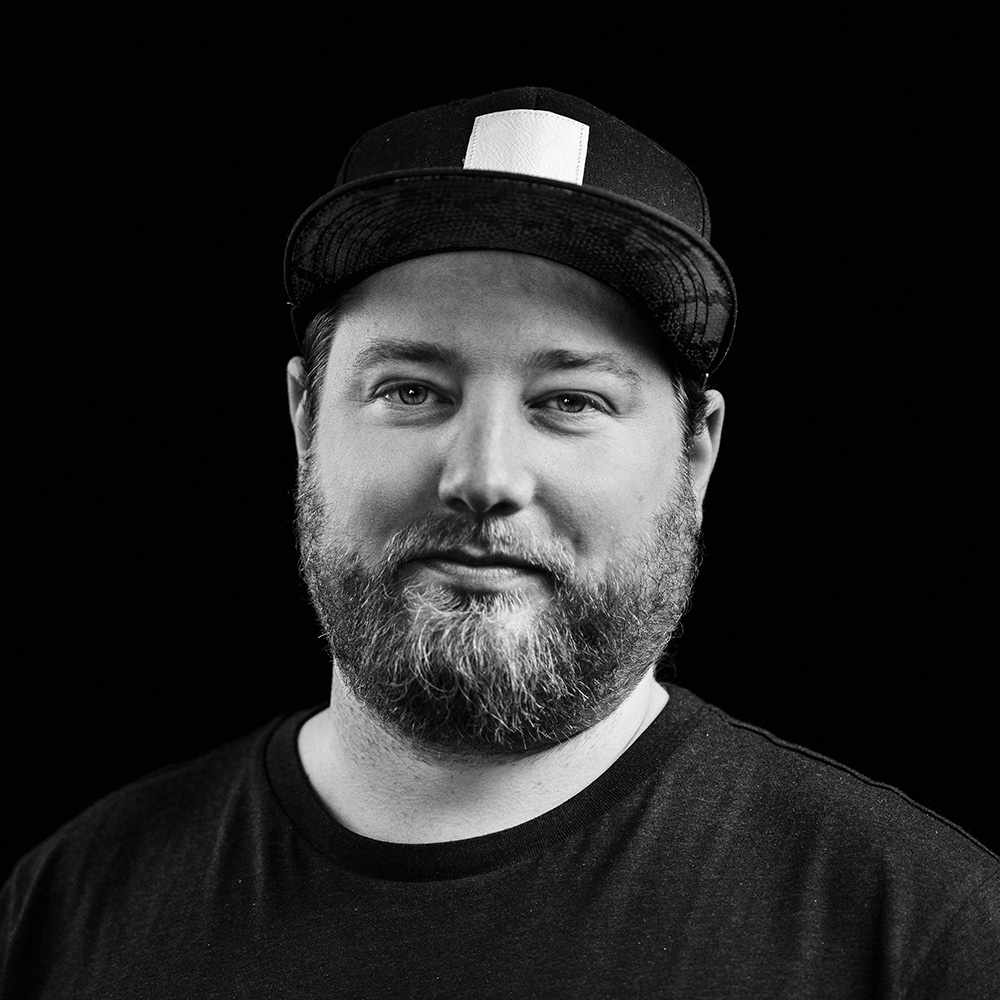 Javascript
Angular
Integrations/ads
React.js
Vue.js
PHP / Wordpress
SQL
SASS, LESS
Ad managers
Medieteknik
KTH • 2005 – 2007
Media- och kommunikationsteknik
Linköpings universitet • 2003 – 2004
Elektroteknik
Uppsala universitet • 2002 – 2003